We are Mothers. We are brilliantly and uniquely created. Who we are and what we do is vital to the advancement of our communities and our world. To teach, encourage, and instill hope in the hearts and minds of young humanity, we must be strong of mind, strong of will, and strong of heart, and we know we are. We are Strong Like A Mother. We are The MotherNation.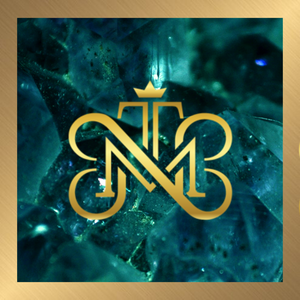 TMN Story
The MotherNation® story of how one day, we just decided to get out of our own way.
TMN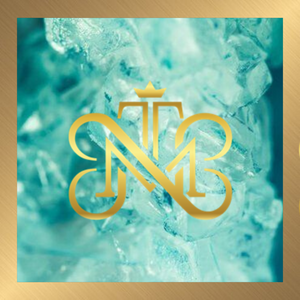 TMN MOVEMENT
Join The MotherNation® Movement to help inspire action and create change for a better world.
JOIN US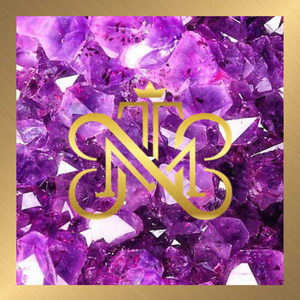 Podcast
Journey with us on our podcast and find out the interesting things we are learning about ourselves and the world.
Podcast
Hello! I'm J. AnnMarie.
I am a champion for mothers and the Founder and BAM of The MotherNation® and Strong Like A Mother,® lifestyle brands that represent mothers and their vital role in the advancement of our communities and our world. Follow me on my adventures as I learn through action, how even one mom can make a difference in her home and community. Hope to see you on the journey, Sister!
Grace & Friendship
"The most gracious gifts we may extend to each other is friendship and the heartfelt belief that we are all doing the best we can with what we have in the situations we are in. The more we practice compassion, the less room there is for judgment."
~J. AnnMarie